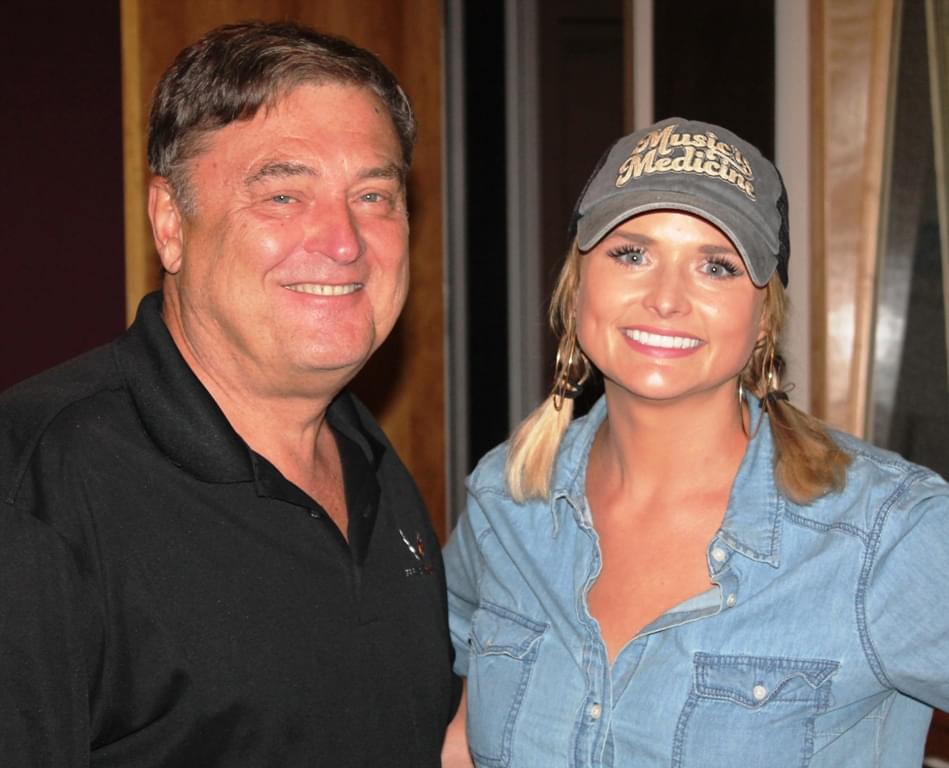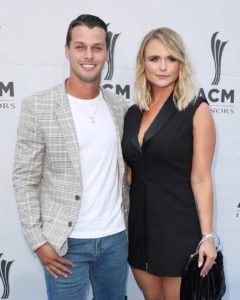 Miranda Lambert Co-Hosts 12/18
Two Grammy Nominations!
Lon's co-host is Miranda Lambert, who actually has two songs in this week's Top 30: Her own single, "If I Was a Cowboy," and her duet with Elle King. "Elle is one of my favorites, she is such a spitfire, she asked me to sing that song with her, and I instantly said 'yes,' what's not to love."
Miranda also just received two Grammy nominations: One for the Elle King duet, and a Best Country Album nod for her roots project called "The Marfa Tapes." She told Lon, "I feel like to keep yourself interested after two decades, you have to find new ways to light your fire.  I've been going to Marfa to write songs for 7 years, and we just decided to put the music out."
Miranda has been working on a lot of new music.  She just released a Christmas album with Pistol Annies called "Hell of a Holiday." She's also been working on her next solo album, and "If I Was a Cowboy" is the first single from that album: "I'm working on new stuff, we're almost there. It was a great blessing to be off and be able to write all this stuff and work on these projects. It opened space for me to be a songwriter, and I really loved it."
Miranda told Lon that she recently wrote a song with Luke Combs: "We've actually had a chance to write a song together recently." Lon asked: What did you write? "We wrote a great song!  More to come, Lon.  I can't tell you anything else. I'll tell you when I can."
Miranda also has great stories about Dierks Bentley, Maren Morris, Parker McCollum, Keith Urban, and Eric Church.