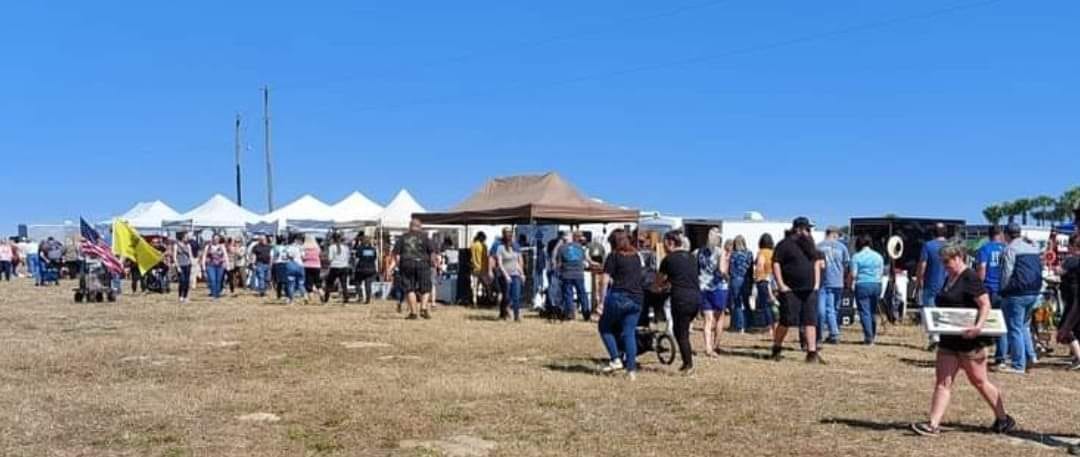 Attention ALL JUNK-A-HOLICS!
The Blooming House is hosting JunkFest Explosion 2023!!! The 7th Annual Junk Fest is coming to Florida Classic Park this Saturday February 4th and Sunday the 5th. Gates open at 9am.
Junk Fest will have everything from antiques… primitives…hand made items… yard sale junk… and so much MORE!
There will be a car & truck show Saturday, a UTV show on Sunday, only $15 to compete, there's even cornhole tournaments Friday and Saturday evenings. Two days of fun with music, food trucks, a giant slide and obstacle course for the kids, even mini therapy horses!
Join us as we broadcast live this Saturday from 11 to 1 at The Florida Classic Park, 5360 Lockhart Road in Brooksville! Admission is just five dollars per carload! Come spend the day, browse, shop, eat and have some fun this Saturday & Sunday!
You never know what you're gonna find at the Junkfest!