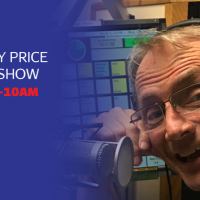 Randy Brags about his daughter the Hotdogger!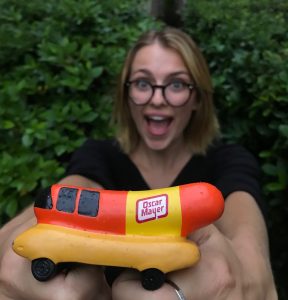 _________________________________________________________________
Reading the NY Post and found some goodnews check this headline out.
Your Odds of Being Audited by the IRS Are the Lowest in 15 Years
HIGHLIGHTS:  Your odds of being audited by the IRS are lower than they've been in 15 years, mostly because of IRS budget cuts.  If you made less than $200,000 last year, you have about a 0.6% chance of an audit.  And people who made over $1 million have about a 4% chance.
FULL STORY:  Taxes are due on April 17th this year, which is this coming Tuesday.  If that's news to you, it might be time to panic . . . or just file for an extension.
But the good news is your chances of being audited are the lowest they've been in 15 YEARS.
According to stats from the IRS, only about 1 in 160 tax returns were audited last year.  That's the lowest it's been since 2002.  The highest was in 2010 and 2011 when 1 in 90 people got audited.
And it could drop even lower, because IRS funding was slashed by about 8% last year, and over 7,000 auditing jobs went away.  Whether you think that's good or not is up for debate, but it does mean you're probably less likely to get audited this time around.
If you made less than $200,000 last year, you have about a 0.6% chance of an audit, compared to around 1% in 2011.
If you made MORE than that, your chances are higher.  But even the odds for people who made over $1 million are way down, from 12% in 2011 to 4% now.
__________________________________________________________________________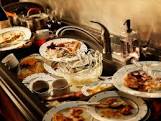 I just ran across this and I thinks the guys might want to consider this when loading up the sink with dishes. Check this out.
According to a new study out of the University of Utah, your entire relationship hinges on who does the dishes.
The researchers found that women do more of the chores around the house, especially the really soul-crushing ones like cleaning the toilets and doing the endless flow of laundry . . . but doing the dishes is the one chore that REALLY breaks their spirit.
So when her significant other pitches in and handles the dishes, it makes everything better.  Those couples are happier, their relationships are more stable, they argue less, and they even have better SEX.
So . . . um . . . just do the dishes.
_________________________________________________